[ Basics ]
What is your name? Amy Lee= Amiliy

Where do you rest your head? On my bed

How old is your liver? 17 soon to be 18

What is your gender? Of the female sex

How would you define your self? sweet. (as in nice)

Significant other? nope. I thought I knew who it was

What is your shoe size? an Off the shelf 8

[ Favorites ]

Color? A tie. Blue, black, green

Bands? simon and garfunkel?

Movies? The little mermaid, city of angels

Television Programs? -

Books? from the corner of his eye- koontz

Video game? Shadowgate 64 (it's like a big puzzle)

Cereal? Raison bran

Instrument? Tuba

Board game? Monopoly

Pet? Dog

Song? Iris - Goo Goo dolls

Quote?
The true measure of a man is how he treats someone who can do him absolutely no good.
Ann Landers

Food? Grilled cheese

Beverage? Fruit punch

Condiment? Ketchup? I like to keep it simple
[ In-depth ]


Convince us of your nerdly heritage: I guess my brother used to be on the chess team, not really from a line of nerds, my dad is a biker. I'm self made If you like to know more I'll will be glad to inform


If I could grant you one wish, what would you wish for? Just for people to be happy/ confident in themselves. For the world to be secure with eachother. To realize that we are just one wave in a large ocean. <---- Kind of sounds like more than one


What nerdly activities do you partake in? I love to do html Quiz Bowl, Symphonic band, marching band, drama, Chem tutor, math tutor, science fairs


A Star trek convention is coming to your town do you go? honestly, no


Write an interesting solution to this mathmatical problem : 4+4=? glasses. yep, it doesn't even equal a number.


You see a cloaked stranger standing in the shadows of an alley. He offers you something,What is it, and how do you reply? crack. I tell him maybe next time.


At a gaming convention, what would you dress up as and why? A normal person. I would act like I would work there to get into all the inside scoops


Write a short, creative story about your plot for world conquest:
I found a really smart guy, use my charisma, get him to become president. Bake brownies for all the world leaders and then bam! In charge with the guy I'm with. Meanwhile wearing a sexy red dress.


[ Pictures ]

Please, let us endure your nerdly visage.
drama




My hair is blondish now. No new pics of it though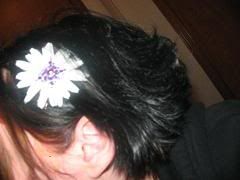 I look 4 or 5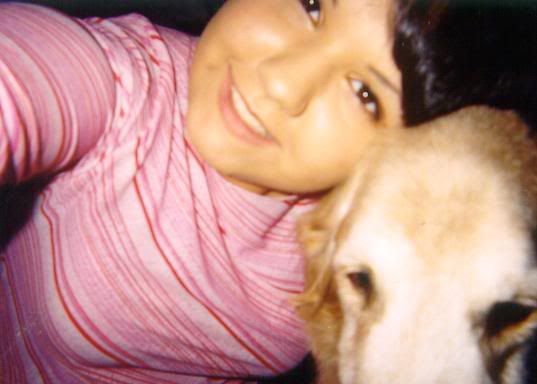 I am 4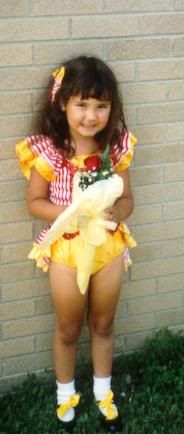 dog lover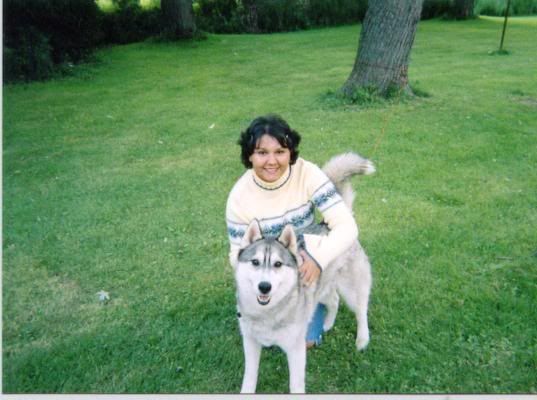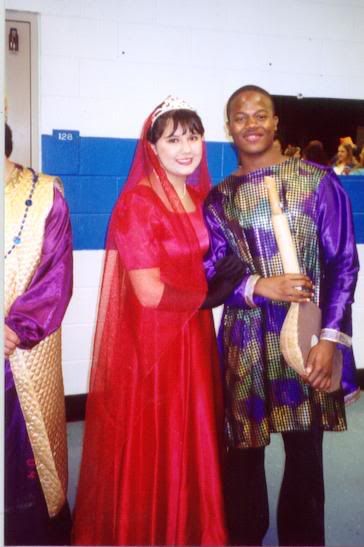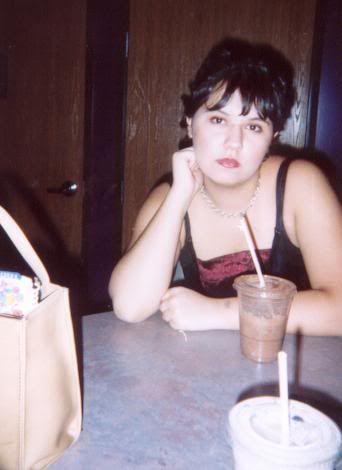 well you can now judge me on my good and bad days.

[ Your thoughts ]